Pain fromager safrané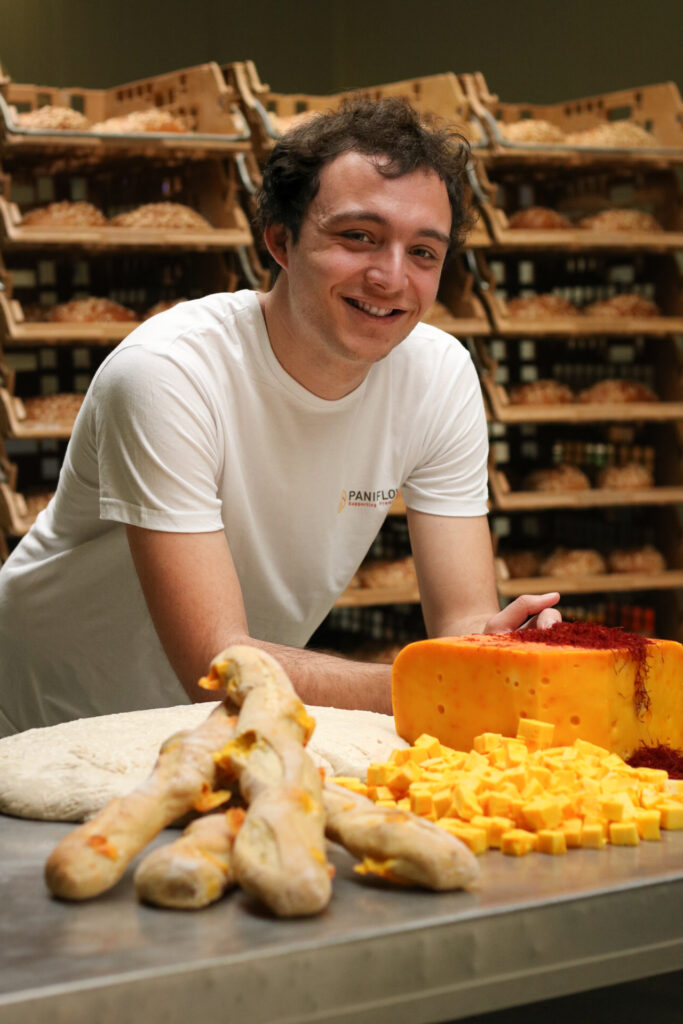 A French-style baked sourdough bread stick combined with the original saffron cheese from the farm.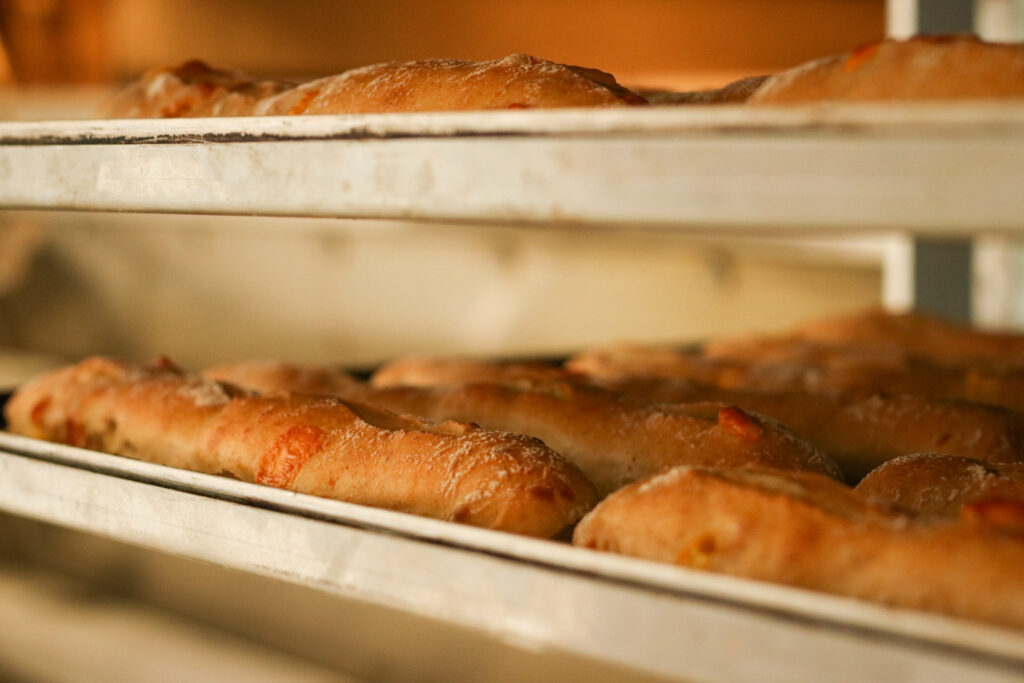 This combination creates a deliciously tasty bread bar with a completely traditional origin.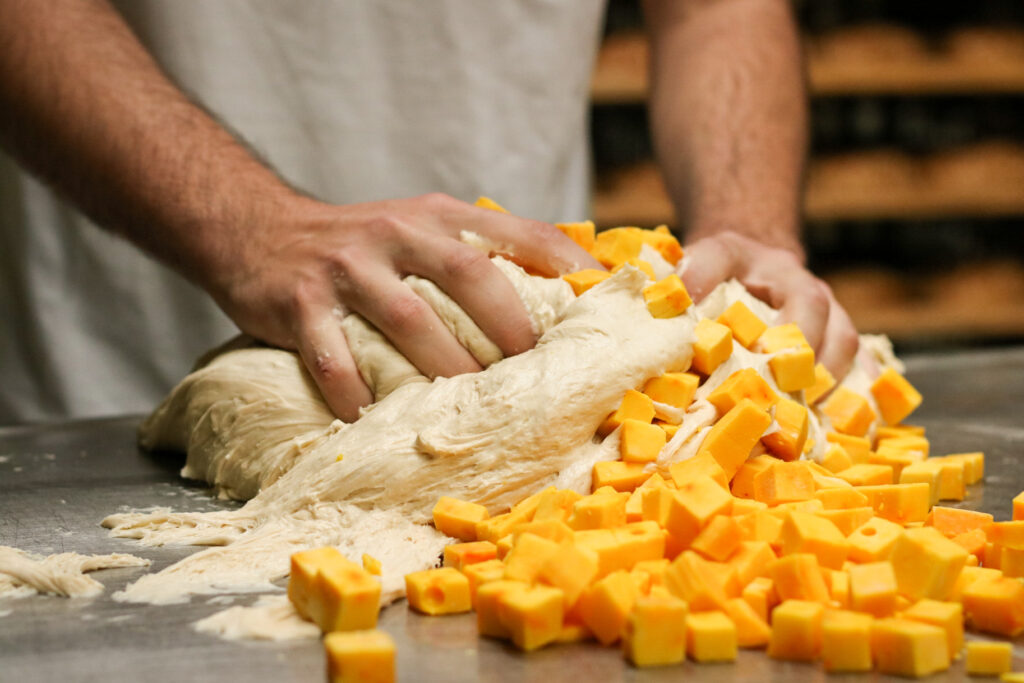 To make Pain fromager safrané, the baker mixes the saffron cheese cut into small pieces with the dough that has risen for 24 hours.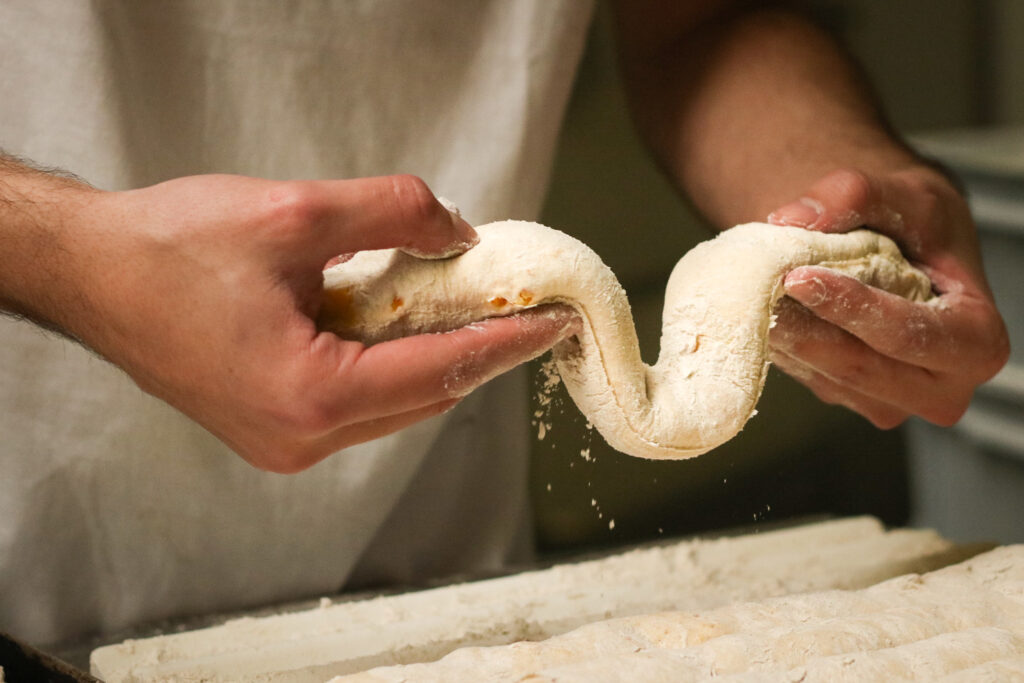 The baker then forms the saffron cheese sticks and cuts them before putting them in the oven.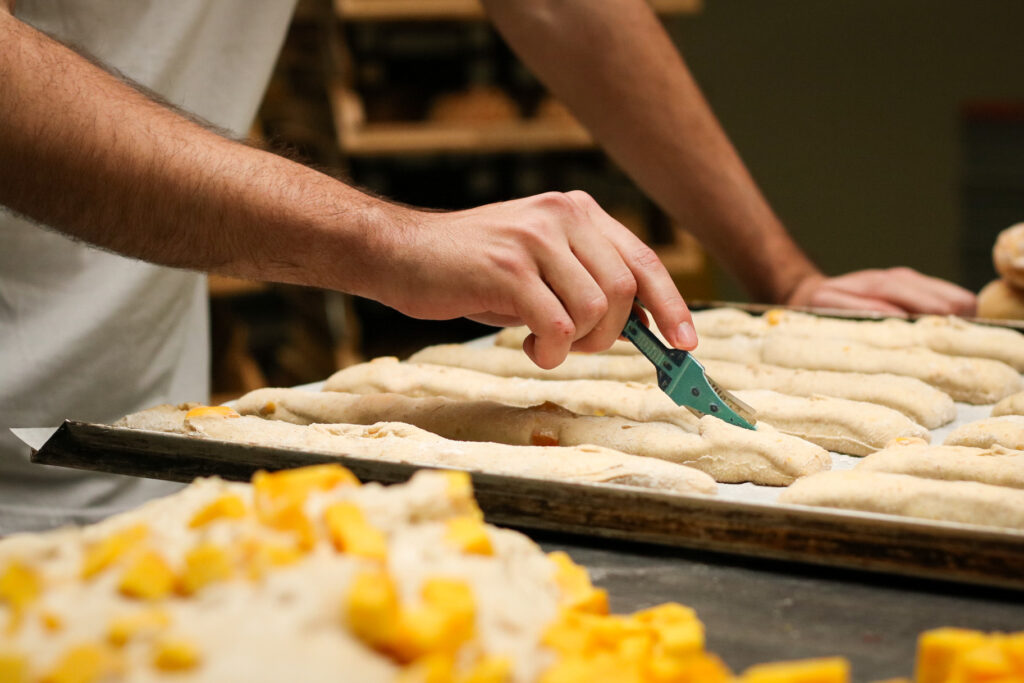 Leave the saffron cheese bread dough with a sourdough culture instead of yeast:
– provides a fuller taste
– is easily digestible
– has a 50% to 100% better absorption of minerals (e.g. Magnesium, Iron, Zinc)
– has a longer shelf life
For more information and prices about the Saffron cheese sticks mail or call us.